Bespoke polished concrete worktops, flooring, & furniture In Brighton
Call today for a
free quotation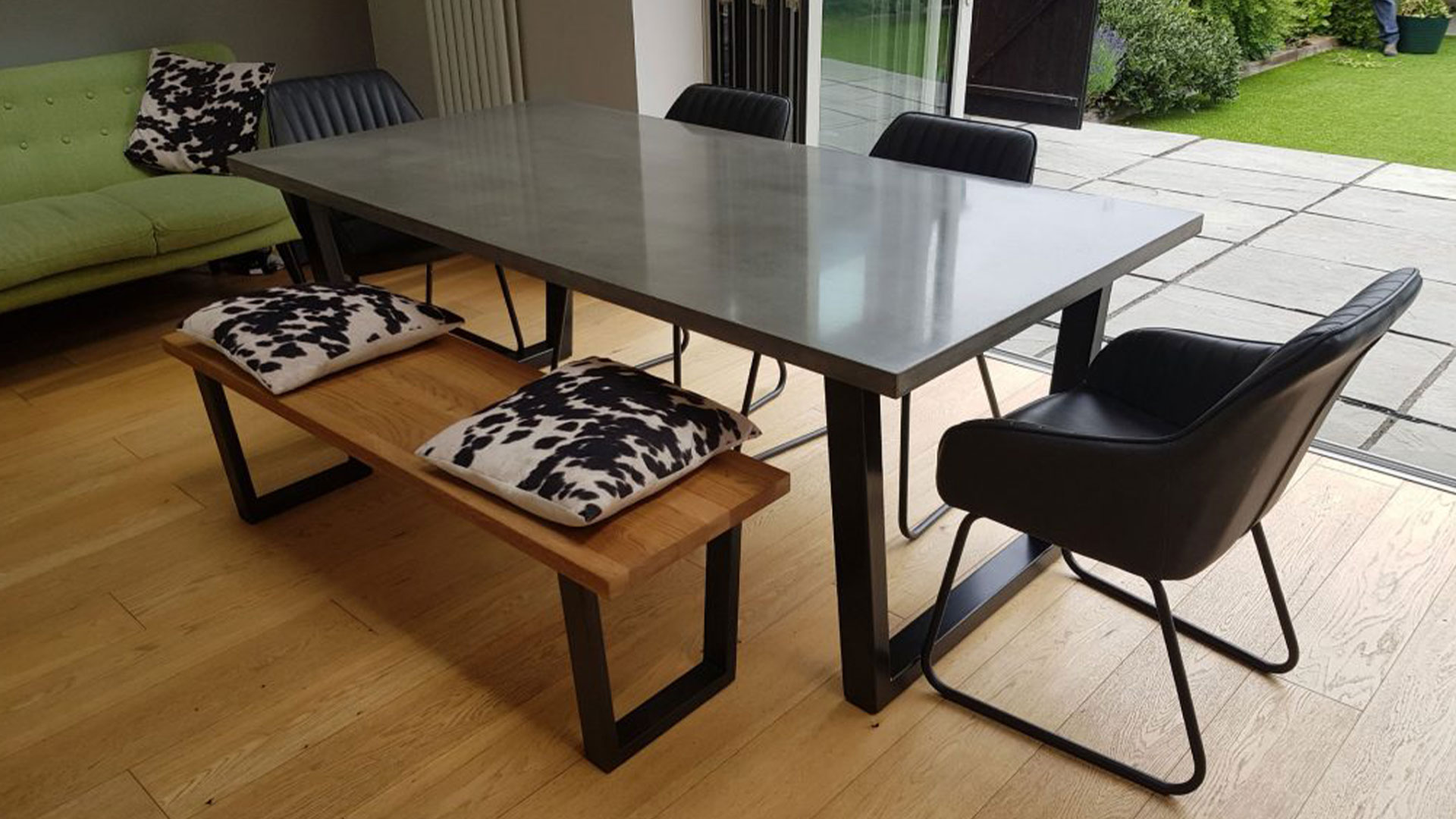 concrete furniture
Want to spruce up your home or office with an exciting range of furnishings? Why not choose concrete furniture from Finesse Concrete Interiors.
POLISHED CONCRETE WORKTOPS
A range of polished concrete worktops in Brighton, custom-built to client requirements. Impart a rustic-urban feel to your workspace whether it be in the home or for your business.
POLISHED CONCRETE FLOORS
At Finesse Concrete Interiors, we specialise in polished concrete floors in Brighton that demonstrate unrivalled aesthetics and sustainability.
Polished Concrete
Designers, manufacturers, and installers of polished concrete in Brighton. Our products are ideal for domestic as well as commercial use.
POLISHED CONCRETE KITCHEN WORKTOPS
Designers and installers of polished concrete kitchen worktops in Brighton. Our bespoke products are for people with varied tastes and preferences.